Are you ready for the machine learning age?
Nexla can help if you answer "Yes" to any of these questions:
Would you rather spend more time using your data than working to access it?
Do you want to quickly and easily experiment with new data sources?
Have you used FTP, Dropbox, or Github to send data?
Up to 80% of today's work in machine learning is spent preparing data for analysis. Reclaim your time with Nexla's sophisticated data operations platform.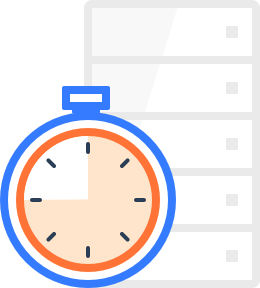 SAVE DEVELOPMENT TIME
Reduce or eliminate development time for data integrations and maintenance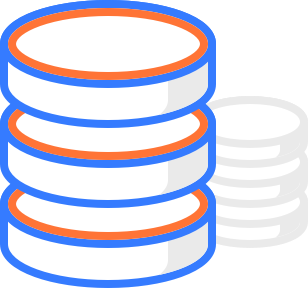 ENABLE EASY EXPERIMENTATION
Increase the number of data sources available to your machine learning models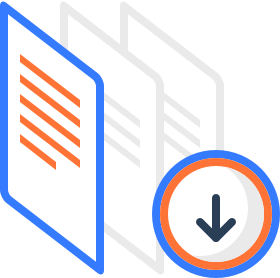 MANAGE TRANSFORMATIONS
Receive and send data in the format you need, automatically, so you can get to the real work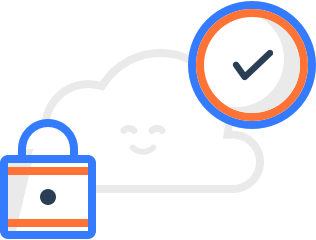 TRUSTED SECURITY
Have confidence your data is secure and compliant